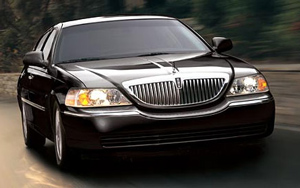 Thanks for visiting our site here at NYC Limousine. We are here to provide you with all of the transportation solutions that you need, whether you need a quick, comfortable ride to the airport or an SUV limo for a much-needed night out on the town. We can assure you that all of your needs will be met by the professionals at NYC Limousine. We encourage you to call in advance if you know of an upcoming date that you will need a limo on. This is because our New York City limo rentals are quite popular, and we want to ensure that you are able to get the vehicle that you have in mind. Contact us for a free price estimate or to ask any questions that you might have. We have attempted to make our site as easy to navigate as possible, providing details on all of the different types of vehicles that are available with us. Again, you can contact us at your convenience if you would like to speak with us directly. We are always pleased to assist new customers! Give us a call at NYC Limousine today.

We have you covered no matter what kind of event you would like to rent a limo in NY for. Whether you have an upcoming prom and you want to make the event more memorable by showing up in an SUV limo or even a Hummer limo, or perhaps you want to show up to your wedding in a beautiful, white wedding limo, all you have to do is call us. NYC Limousine is here to provide you with transportation options in New York that merely cannot be beat.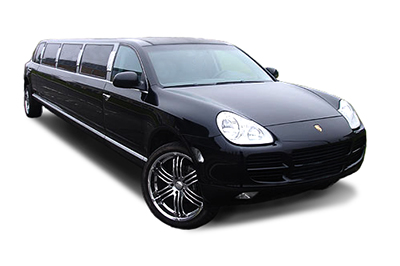 We don't cut corners at NYC Limousine. We make sure that when we rent out a limo to you, it is clean, comfortable and safe. Our drivers are licensed and experienced. We don't charge hidden fees in the middle of your rental. We can set a price with you in advance, and then stick to that rate. We are easily the most trusted NYC limo rental service that you could possibly find. We also offer the best when it comes to amenities. For instance, you can take advantage of our TVs, A/C, ice bins and even glasses to enjoy beverages. We make sure that your experience with us is as comfortable as possible. Who knew that traveling to and from the airport could be so cozy? Who would have thought that a party bus rental in New York City could be so incredibly enjoyable? We did. NYC Limousine will take you everywhere that you need to go in style. Choose from luxury sedans, SUVs, stretch limos, Hummers, and more. Whether you have 4 passengers or 25, we will make sure that you are covered when it comes to transportation. We can take you to areas throughout New York City and we even can take you to locations in New Jersey. Just give us a call to go over your specific needs and preferences with us. We will make sure that you are happy with the service that you receive. Hire us if you need an SUV for corporate travel. Take advantage of a van if you need to move a bunch of people from point A to point B. Give us a call today and take advantage of the services that make NYC Limousine stand out from all other limo services in New York City. Call us today!